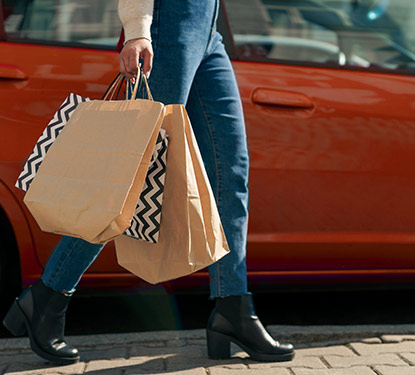 Check out all the sales and specials happening here.
Offers
Find Deals
Text "REDCROSS" to 90999 to donate $10 to those in need.
Donate Today
More Information
We're dedicated to your well-being.
COVID-19
Learn More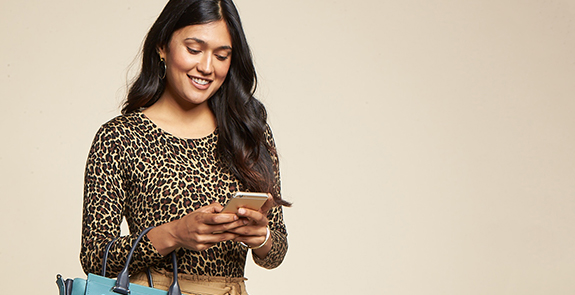 Fall 2021 Shopping Guide
Check out everything happening at Fashion Outlets of Niagara Falls USA this fall!
View Shopping Guide