Million Meals Challenge- Drive-Thru Food Drive
November 14, 2020 10:00 AM - 2:00 PM
|

Outside of Mall Entrance #4
---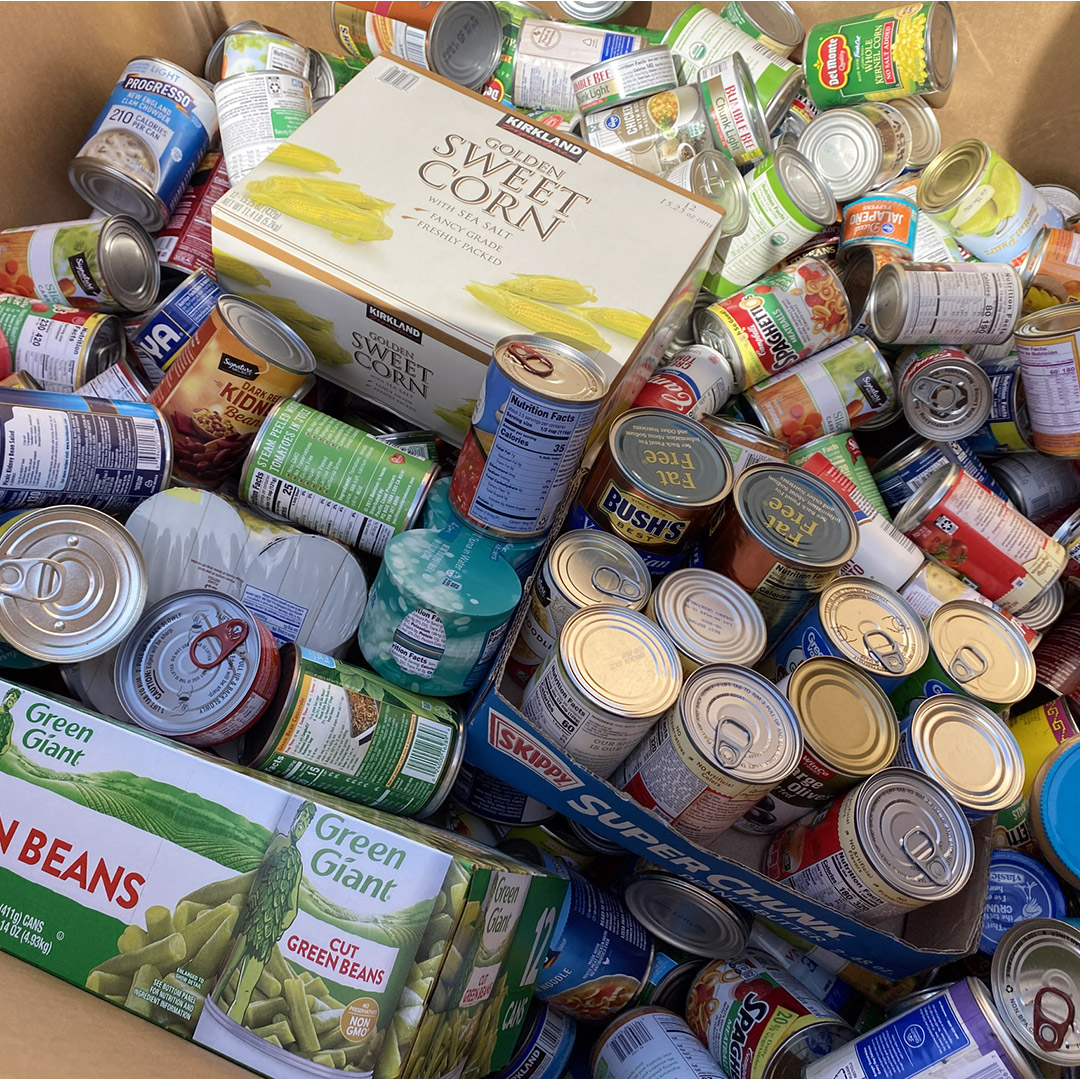 Join Fashion Outlets of Niagara Falls on Saturday, November 14th from 10AM-2PM for a Drive-Thru Food Drive!
In celebration of World Kindness Day, let's support our community by giving back!
All donations benefit FeedMore WNY
Drive around to mall entrance #4 (located near the Niagara Falls mural) between 10AM-2PM on November 14th, drop off your donation of non-perishable food items and receive a Fashion Outlets of Niagara Falls swag bag! If you make a monetary donation (visit https://yougivegoods.com/drive-millionmealschallenge) simply show your donation receipt to receive your swag bag.
For more information about the Million Meals Challenge, Click Here!
Dave's Halloween Store- NOW OPEN!
Now through October 31, 2020 | Dave's Christmas Wonderland
Dave's Halloween Store, located next to IT'SUGAR, is officially open! Select costumes $10 each. 50%...
Electronics Recycling Event
November 7, 2020 8:30 AM - 12:00 PM
Fashion Outlets of Niagara Falls is partnering with Sunnking for an E-Recycling Event! Sponsored by ...