SWAROVSKI
Swarovski delivers a diverse portfolio of unmatched quality, craftsmanship, and creativity. Founded in 1895 in Austria, Swarovski designs, manufactures and markets high-quality crystals, genuine gemstones and created stones as well as finished products such as jewelry, watches, accessories, crystal home collectables and lighting.
BeSwarovski
Become a BeSwarovski member today for Free at the Fashion Outlets of Niagara Falls and enjoy a *Free Birthday Gift and Many More Free Gifts through ou...
March Into The Sparkle
75% OFF Select Atelier NEW* 70% OFF Swiss Made Watches 60% OFF Select Retired Bracelets, Earrings, Necklaces & Stardust Bracelets Crystallized...
Buy More Sparkle More With Swarovski
To celebrate the official start of the Spring season, we are offering customers more opportunity to sparkle! With certain thresholds of purchases, cus...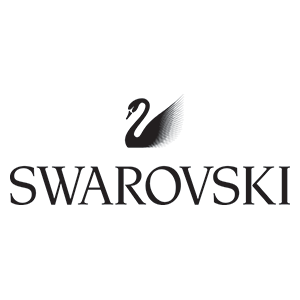 Related Stores
---
---