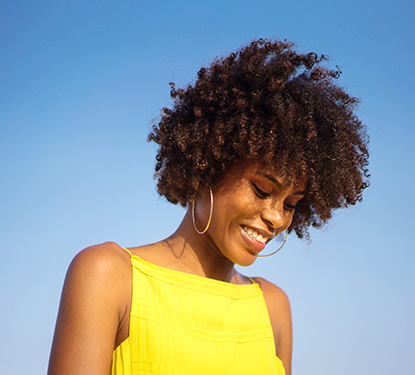 Check out all the sales and specials happening here.
Offers
Find Deals
We're dedicated to your well-being.
COVID-19
Learn More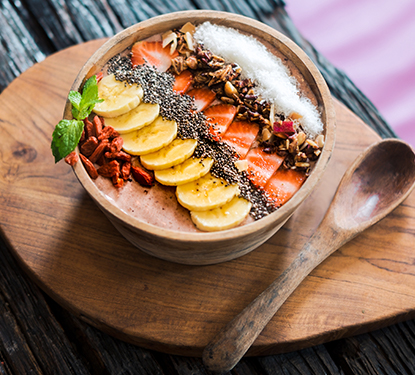 Dine at one of our restaurants or enjoy a quick snack.
Food
Explore Dining
2021 Back To School Trends
Check out our Shopping Guide for the scoop on this year's styles.
View Shopping Guide