Taking Care
All of us have a role to play in ensuring a healthy environment.
---
The safety and health of our guests and employees is our priority. Fashion Outlets of Niagara Falls USA is proud to have earned Bureau Veritas SafeGuard™ Hygiene Excellence and Safety Certification, having met stringent requirements to minimize the on-site risk of virus spread and adhering to best-in-class hygiene and safety protocols. Please consult the FAQ below for answers to common questions and guidelines for your visit.
How are we focusing on health and wellness?
How are we promoting social distancing?
When will all stores open?
Which entrances are open?
How are you monitoring store capacity?
Do I have to wear a mask?
How do I participate in Curbside Pickup?
Is mall walking available?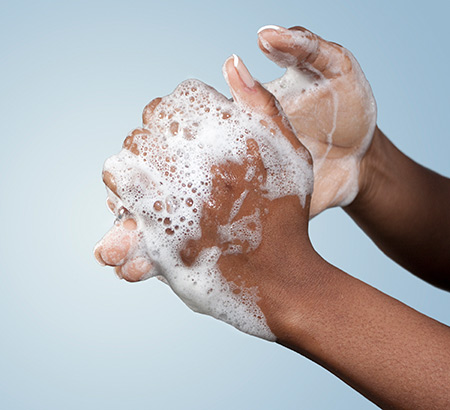 We're Dedicated to Your Well-Being
There is no higher priority than the health and wellness of our guests, employees, retailers, and communities, and want you to feel confident when visiting our properties. That's why we are monitoring the current situation of COVID-19 and taking preventive actions to make sure our shopping centers are clean and welcoming.