Holiday Hope Donation Drive - Benefitting Community Missions of the Niagara Frontier
Now through December 15, 2023
|

Inside Entrance 1

, COACH
---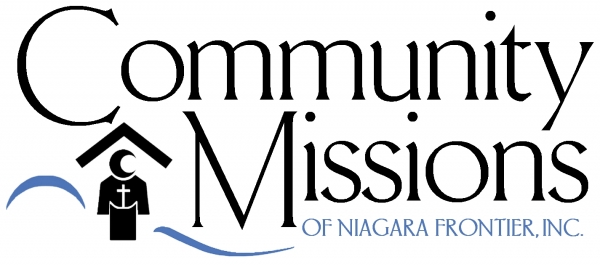 Holiday Hope Donation Drive
Nov. 13 - Dec. 15
Coach Store, Inside Entrance 1
Everyone deserves an enjoyable holiday season, especially those in need. That's Why Fashion Outlets is partnering with Community Missions of the Niagara Frontier again this holiday season.
Our Niagara neighbors need not only food for the holidays but also winter clothes, toiletries, and toys for children and teenagers. This drive will run until Friday, December 15th. An official flyer with a list of current needs has been attached for your convenience.
Since 1925, Community Missions of Niagara Frontier, Inc. has been there for our less fortunate neighbors. With 23 programs and 14 locations that impact the entire county, Community Missions is proud of its status as the largest private provider of basic human needs, including an emergency housing shelter, food pantry, and soup kitchen, while also serving as the county's largest private provider of mental health services, with residences, day programs and transportation services.

For more information, call 716-285-3403, Ext. 2230

Other Events
Angel Tree in Partnership with the Salvation Army of Niagara Falls, NY
Now through December 11, 2023
Angel Tree Help make the holidays a littler brighter for area children in need. The Fashion Outlets ...
Learn more >
Doughnuts With Santa - Charity Event Benefitting the NF Firefighters Christmas Toy Fund
December 2, 2023 9:00 AM - 11:00 AM
This is a charity event that benefits the Niagara Falls Firefighters Christmas Toy Fund. Each guest ...
Learn more >