Meet & Greet with Artist John McLaughlin
---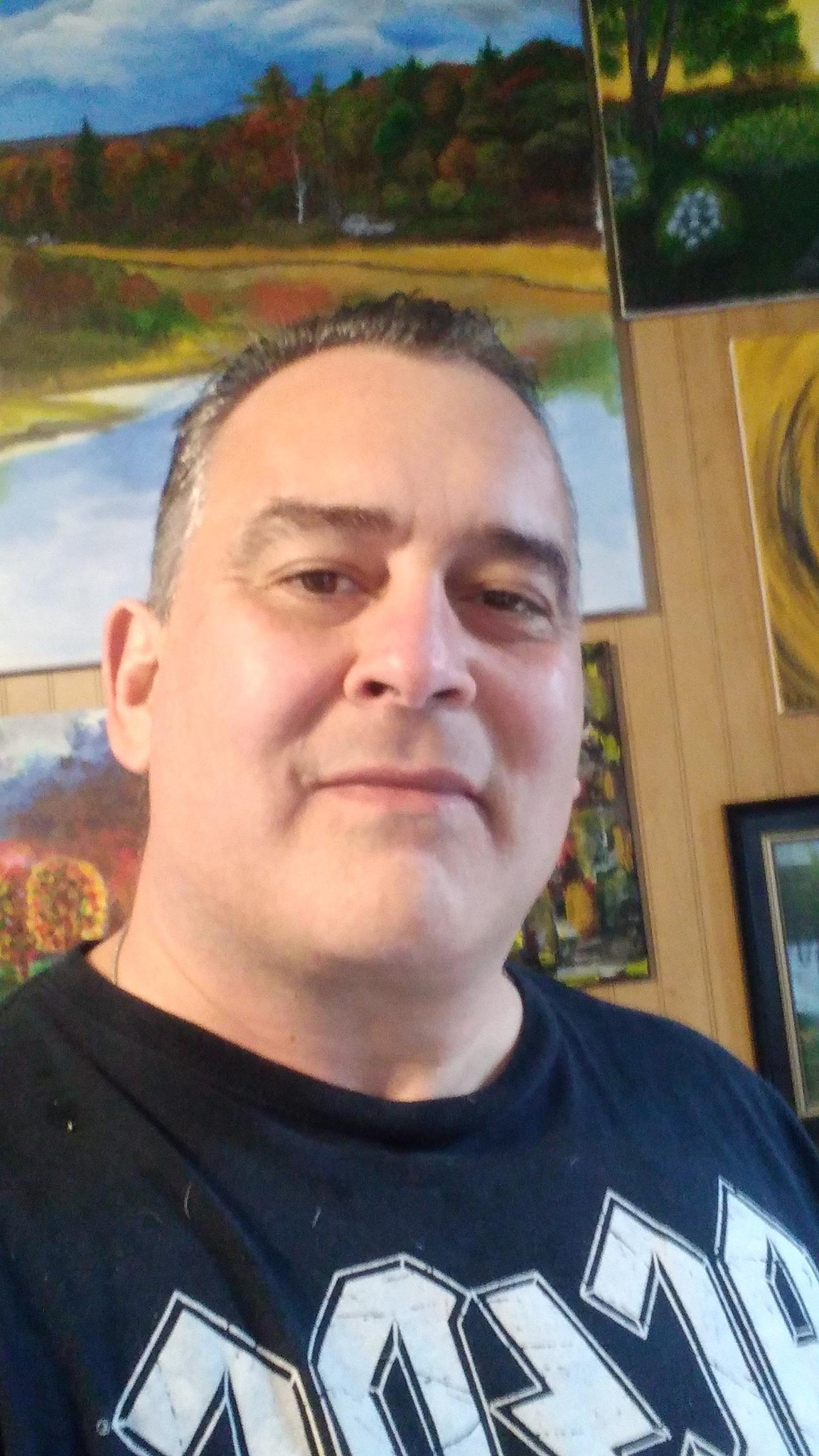 Indigenous Attractions presents a Meet & Greet event with featured Native American artist, John McLaughlin, whose primary media is acrylic paint on canvas. His art focuses on landscapes and abstracts, but he also enjoys creating surreal, still life and portraitures.
McLaughlin started creating his art as a hobby more than 30 years ago. He is mostly a self-taught artist, but has had some formal art education.
"I have been welcomed into that world with open arms," said McLaughlin. "I am very grateful for what I have been blessed with. I remain teachable and still like to learn or attempt to get involved with other styles and ways to create art."
Follow McLaughlin on Facebook at jmjfinearts.
Click here for more information
6th Annual Boo Bash Free Family Event
October 19, 2022 4:00 PM - 6:00 PM
Join the Fashion Outlets of Niagara Falls USA and charity partner the United Way of Greater Niagara/...