*COMING SOON* Mercado Place Food Hall
Now through April 30, 2020
---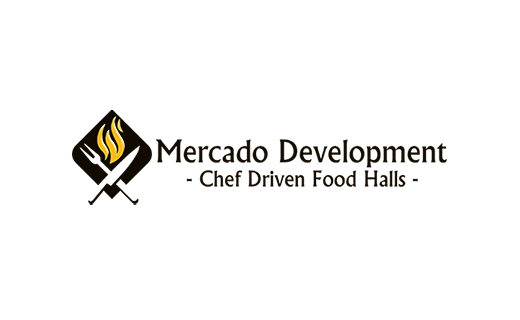 Our signature Food Hall project is underway! Mercado Place will be the first and largest Food Hall of it's kind in Western New York. Featuring 12 - 15 Chef Inspired Food Concepts and a craft beer bar in over 15,000 square feet of retail space.
For more information, please visit http://mercadodevelopment.com/ !
Celebrate Lunar New Year 2020
Now through February 2, 2020
December 26 th – February 2 nd Receive a Lunar New Year red envelope featuring a free commem...
Winter Clearance Sale & Ski Shop
Now through February 1, 2020 | Regatta Great Outdoors
Regatta Great Outdoors offers Men's, Women's, and Kids Winter Outdoor Apparel - Visit our in-store S...