Now through August 30, 2019
---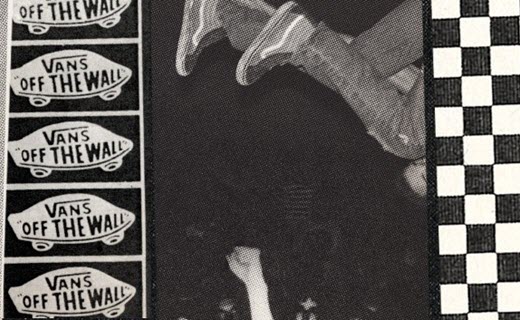 Vans was founded in 1966 by Paul and James Van Doren, Serge Delia, and Gordon Lee. It has stood for authenticity in youth lifestyle, music and action sports since day one.
Shoes | Apparel | Accessories | Snow Boots | Outerwear
Getting you the best products, athletes, artists and events on the planet.
Vans will be located next to Polo Ralph Lauren, and will be opening late summer 2019!
Earn Super Cash
Now through July 19, 2019 | OLD NAVY Outlet
Earn your Old Navy Super Ca$h Now-7.19.19 $10 for every $25 spent Spend your earned Super Ca$h fr...
*COMING SUMMER 2019* Mercado Place Food Hall
Now through September 2, 2019
Our signature Food Hall project will open late Summer of 2019. Mercado Place will be the first and l...