*COMING SOON* Mercado Place Food Hall
Now through September 2, 2019
---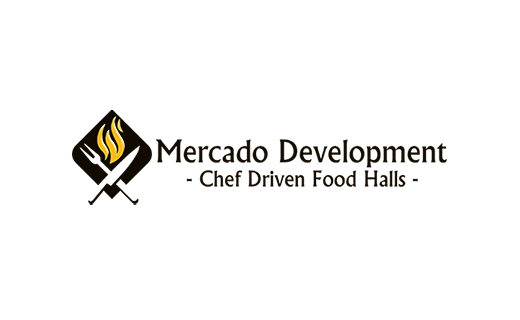 Our signature Food Hall project is underway! Mercado Place will be the first and largest Food Hall of it's kind in Western New York. Featuring 12 - 15 Chef Inspired Food Concepts and a craft beer bar in over 15,000 square feet of retail space.
For more information, please visit http://mercadodevelopment.com/ !
Earn Super Cash
Now through July 19, 2019 | OLD NAVY Outlet
Earn your Old Navy Super Ca$h Now-7.19.19 $10 for every $25 spent Spend your earned Super Ca$h fr...
40% OFF, 50% OFF purchases of $100 or more
Now through July 31, 2019 | Cosmetics Company Store
Enjoy 40% off, or 50% off when you spend $100 or more*. Summer is hot but the sales are hotter! Sto...