*COMING SPRING 2019* Mercado Place Food Hall
---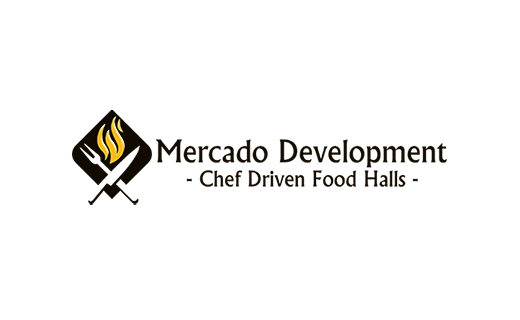 Our signature Food Hall project will open the Spring of 2019. Mercado Place will be the first and largest Food Hall of it's kind in Western New York. Featuring 12 - 15 Chef Inspired Food Concepts and a craft beer bar in over 15,000 square feet of retail space.
For more information, please visit http://mercadodevelopment.com/ !
Sweet Sneaks Starting at $39.99
Now through April 3, 2019 | Famous Footwear
Vist Famous Footwear from 2/28/19-4/3/19 and score some sweet sneaks starting at $39.99!! See store ...
*COMING SOON* Bath & Body Works with NEW White Barn Candle Shop
Now through April 30, 2019 | Bath & Body Works
Pardon Our Dust Bath and Body Works is expanding to include the NEW White Barn Candle Shop. For now,...