*COMING SPRING 2019* Mercado Place Food Hall
---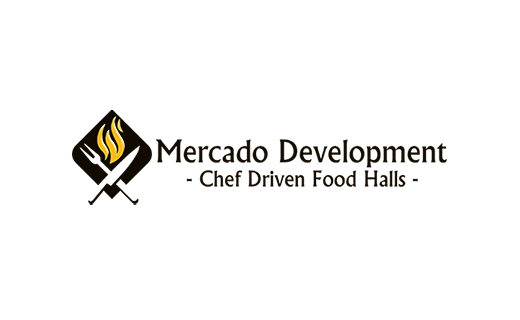 Our signature Food Hall project will open the Spring of 2019. Mercado Place will be the first and largest Food Hall of it's kind in Western New York. Featuring 12 - 15 Chef Inspired Food Concepts and a craft beer bar in over 15,000 square feet of retail space.
For more information, please visit http://mercadodevelopment.com/ !
Fashionably Fit
March 2, 2019 9:30 AM - 1:00 PM
Join us for a FREE health event including a one-mile indoor walk and vendor fair! Saturday, Ma...