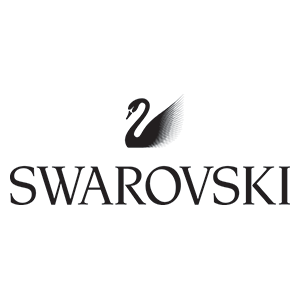 SWAROVSKI
Swarovski delivers a diverse portfolio of unmatched quality, craftsmanship, and creativity. Founded in 1895 in Austria, Swarovski designs, manufactures and markets high-quality crystals, genuine gemstones and created stones as well as finished products such as jewelry, watches, accessories, crystal home collectables and lighting.
Christmas In July!
Valid from July 1, 2018 to August 5, 2018
Celebrate Christmas in July with Swarovski! Select Retired Christmas 2016 & 2017  Merchandise is now 60% off!
---
July Summer Sales Event!
Valid from July 9, 2018 to August 5, 2018
75% OFF Select Atelier & Statement Jewelry, & Lola & Grace Collection 60% OFF Crystallized Collection , & Rings 50% OFF retired bracelets 40% OFF crystal living, Crystaldust bracelets, Earrings, Necklaces, retired bracelets, crystal living and watches 30% OFF Rings, Earrings, Necklaces, & Sets $99 Select Statement Necklaces Reg. $249 -$399 $99 Select Swiss Made Watches Reg. $359 $149 Select Swiss Made Watches Reg. $349-$549 $29 Select Hoop Earrings Price Point Deals At $29, $39, $49, $99, $125, $149
---